This calendar will make booking sessions faster and easier.  You will be able to view available openings and book yourself an appointment. If you have any questions about our services please visit the Sessions Page for more information.

Why am I F'd Up? -The Book
Acclaimed intuitive, Pamela Beaty released the highly anticipated book, Why am I F'd Up. The book, which provides the necessary guidance to help change our lives is now available for purchase! Why am I F'd up explains the spiritual truth behind the drama and karma in the world. It has spiritual insight for all levels of seekers. Beaty believes that the key to finding and achieving peace within is by understanding the reason and contributing factors for the pain. "Human beings will spend a year's salary on a shiny new car, yet won't spend a dime on the soul driving it" said Beaty. We aren't always consciously aware of exactly what needs to be healed and in many cases it may be more than one particular 'thing'. This 160-page book not only covers human nature topics ranging from sex, priorities, pain judgment and love but the more internal struggles we face with our inner child, karma, subconscious mind and more. Why am I F'd Up will help you move out of the darkness of the question and into the light of the answer by showing you how to look inward, find the truth and heal the soul. Beaty has dedicated her life to teaching us the truth about the difficulties in our lives and says, "I hope that this book gives you an opening into the discovery of your own life and the suffering you may have experienced; revealing this will not only help the individual but also help to change the world" she continues, "Karma and old wounds need to be healed in order for us to find personal happiness." If you're wondering why the title of a spiritual book would contain the ultimate curse word, the answer is simple. In a world filled with roller-coaster highs and lows, almost all of us have asked at one point or another why we feel our lives are such a mess. During her 15 years as an intuitive, the constant question that was asked during sessions was, "Pamela, why am I so f'd up?"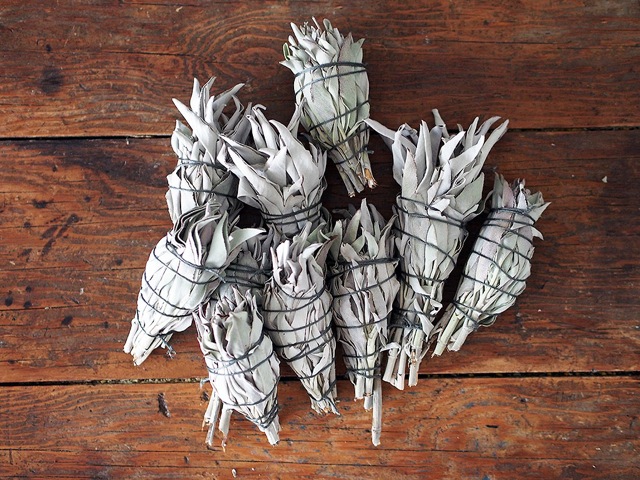 Coming Soon!
New Products will soon be available for purchase.