SALON GROUP - September 17th, Sunday from 5 to 7:30 (depends on number of participants)

SALON GROUP READINGS
Have questions about your life path, relationships, or the ultimate question…why are you here? Or do you just want to spend an evening reconnecting by spending it with others that strive to put their spirit first. The salon group is the perfect way to do just that.
Pamela will be answering personal questions along with giving universal messages from her spirit guides.
This salon group is an opportunity to be privy to the information spirit gives to others in the group as well as the possibility of getting your own question answered.  It's a learning extravaganza. It's also a perfect way to  introduce friends or family to Pamela's work.
The cost is reasonable, it's fun, and informative!
There is a limited amount of spaces, so please email us right away to reserve your spot. Once your spot is reserved, we will send an email to confirm payment.
Pamela will use a lottery to choose those that are getting personal readings.  
**Attendance does not guarantee a personal reading but Pamela will answer as many questions as possible!
To spend an evening with spirit, email us at:  pamela@pamelabeaty.net
 (Pre-registration & arrangement for payment made in advance to confirm your reservation in the Salon group.
WHERE:   Location given upon registration
Cost:        $ 35.  pre-registration
AKASHIC RECORDS JOURNEY GROUP
AKASHIC RECORDS JOURNEY GROUP
I am so excited to offer this unique journey.  I have been going into the Akashic records for years to help discover the source of my clients wounds, but now I am taking my clients along with me on this informative journey.  I wanted to introduce people to this experience by having a small, intimate (6 participants) to this one of a kind internal adventure.  So, I decided the best way to introduce people to this exciting form of healing was to introduce them to it in an intimate, in person setting.
What are the Akashic records?
According to the late, great sleeping prophet, EDGAR CAYCE, the Akashic Records or "The Book of Life" can be equated to the universe's super computer system. It is this system that acts as the central storehouse of all information for every individual who has ever lived upon the earth. More than just a reservoir of events, the Akashic Records contain every deed, word, feeling, thought, and intent that has ever occurred at any time in the history of the world.  (If you need more information, there is a ton of sites on google that talk about the Akashic records!) 
The Akashic records journey is both informative, revealing, and most of all healing !  It truly is my favorite modality of healing. I've seen change come about for someone in REAL time!
There are only four spaces available in order to focus on each participant.  I normally offer this for $ 250 for the private session, but I'm offering this one for $ 150.00 per person!  That's a $ 100. saving!  
I'm certain this adventure will fill up quickly, so register your spot today!
Where:   Location revealed with registration
When:    Saturday, September 9th ,  from 11 to 4 PM ( approximately)
Cost:      $ 150.00
Interested?   To reserve your space
Email us at:  pamela@pamelabeaty.net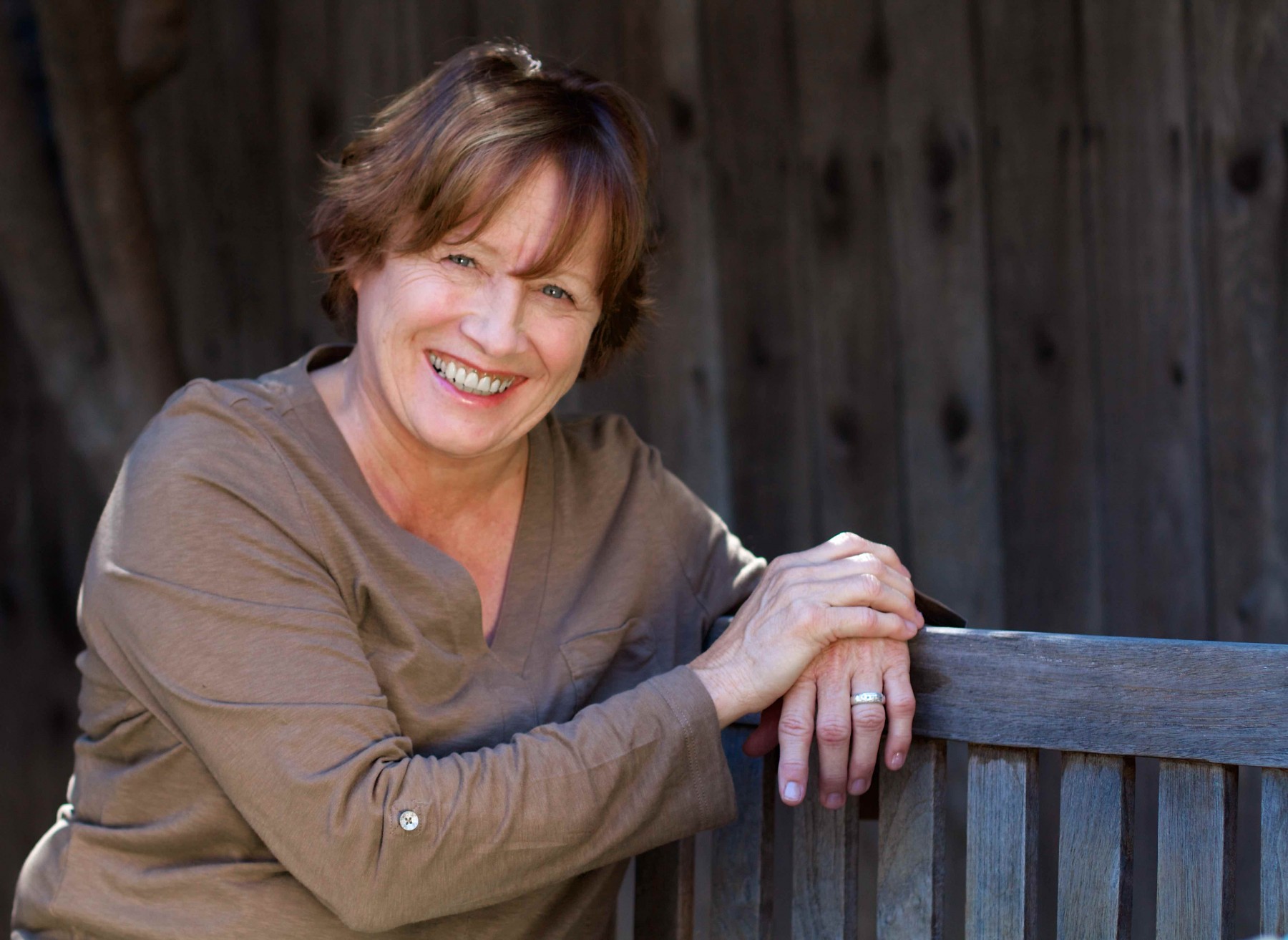 Pamela Beaty is an acclaimed shamanic healer, and akashic records therapist. She is a noted teacher and lecturer in those fields, as well as a writer and published author of the book, "Why am I f'd up?"  a spiritual guide to understanding the chaos in your life.
Her innate intuitive healing ability of "seeing" inside a client's energy system enables her to guide, propel and transform their personal journey. Her unique talent enables her to speak with the inner child, subconscious mind as well as the higher consciousness. This innate ability helps to unravel the blocks that challenge everyone, whether it is difficulties in relationships, career or the physical body.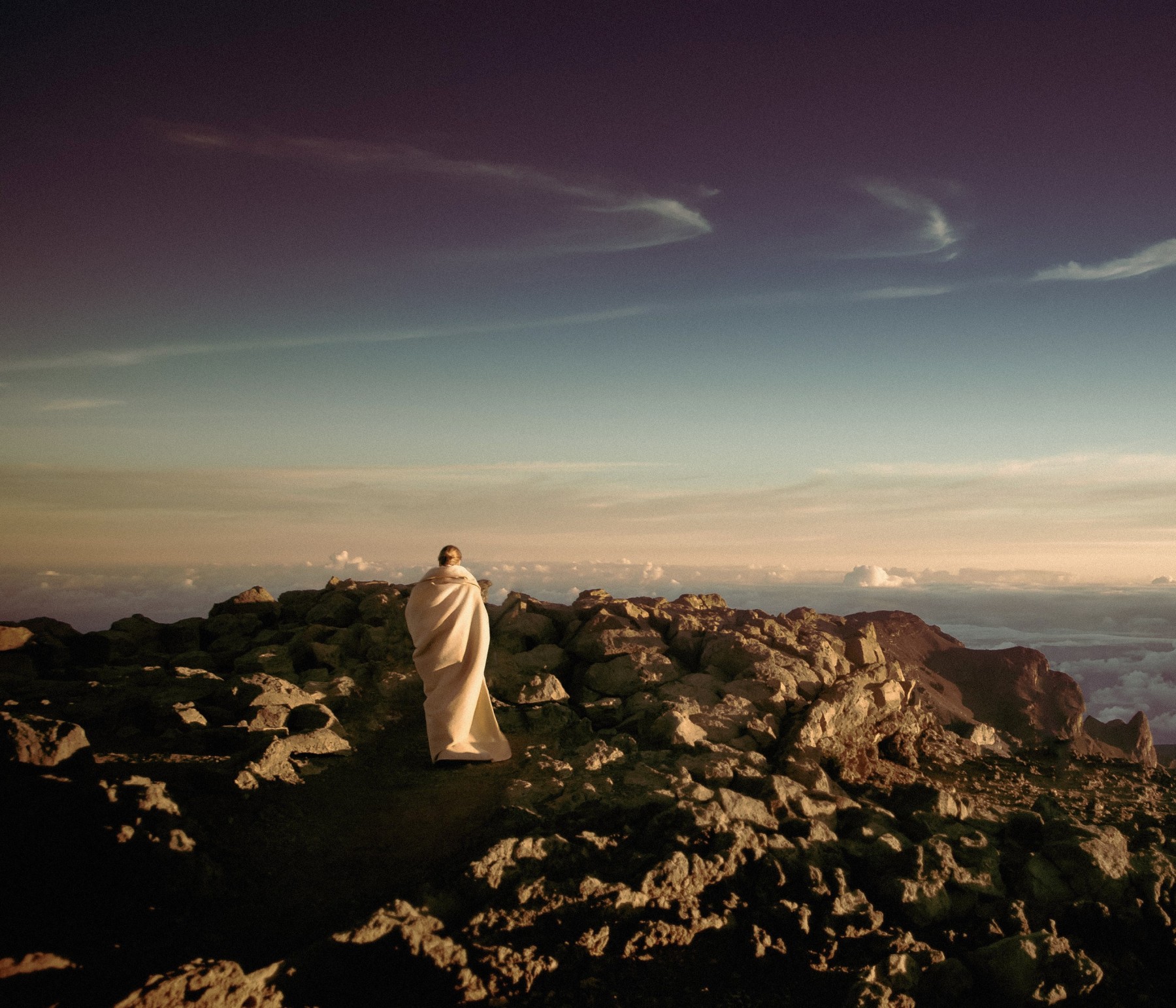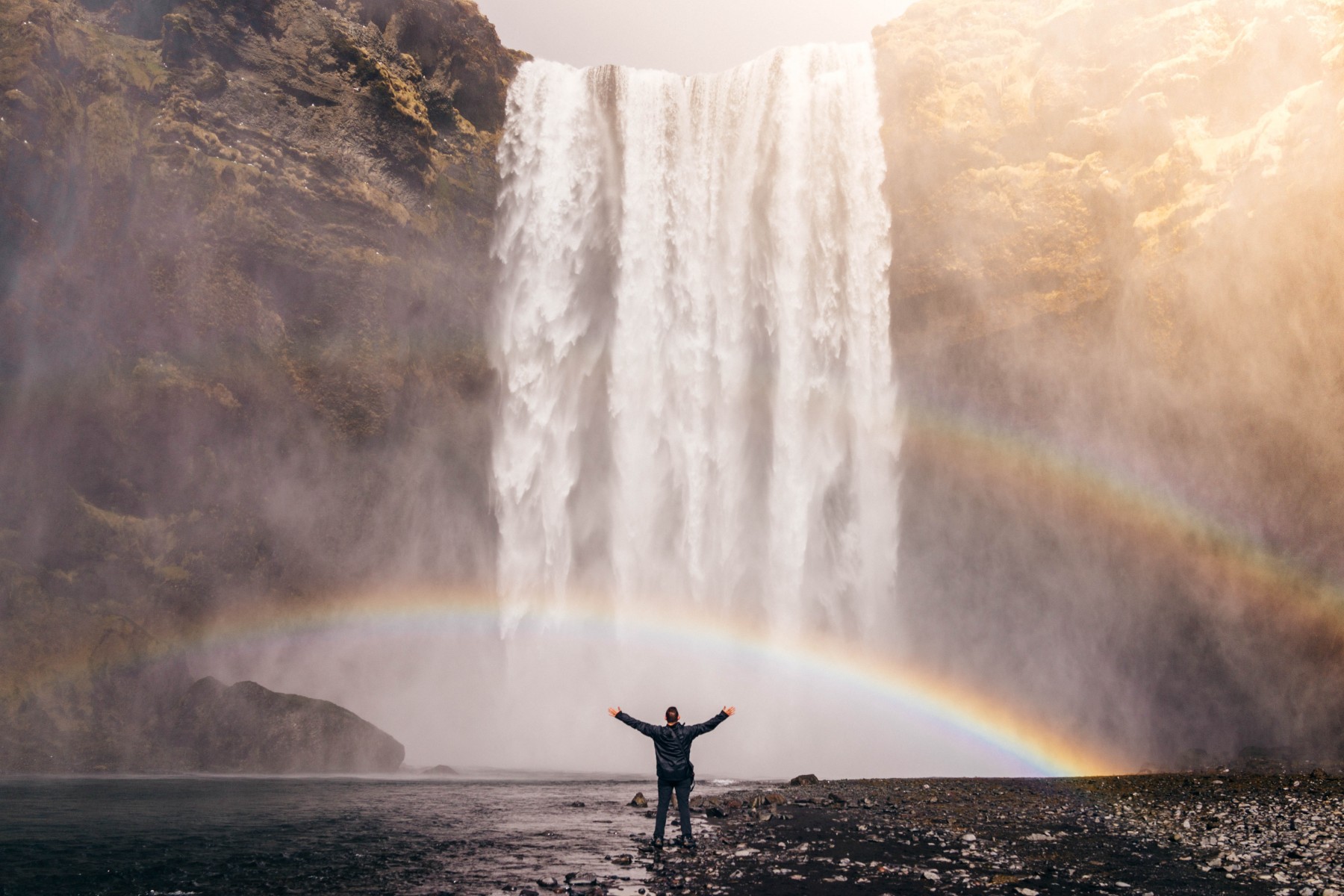 Her ability to take her clients on a soul journey to the Akashic records, helps them understand and clear the negative karmic patterns of the past that allow them to manifest exactly the human experience they want. She puts the pieces of the puzzle of our complicated lives together, by illuminating any situation, creating the confidence to heal and accelerate moving forward.Pamela's insight into discovering the source of pain, be it from this lifetime or another, brings about profound transformation, healing and inner peace.
Pamela's clients run the gamut from stay at home moms to business professionals, to celebrities, to VIP's, to singles and married couples.
"The Session that I had with Pamela has made a huge difference. I knew that what was going on in me was not at all proportional to the triggering event. While I could identify the cause of some of the pain, I could not identify all nor could I get through it. I felt trapped under a tremendous mountain of anger and pain with no rational explanation. After talking to her, I understand better why I had such an extreme response to the event. Then the help she offered has resulted in me feeling lighter, happier, and better able to handle the things going on in my life. The anger that was crushing me has lifted.
Pamela, you are truly an incredible woman and I thank you wholeheartedly for sharing your gift!"
– Erin L., Editor
"Working with Pamela quite literally saved my life! Her razor sharp intuition, approachable and compassionate way of communicating, and elegant way of explaining the energies she sees and feels never ceases to amaze me. I have felt so empowered knowing that I can consult her if necessary on big life decisions where I may have needed extra clarity, or on issues where I seemed stuck. I refer to advice and insights she's given me, even years later! Pamela has an amazing way of taking what can be very difficult life issues into easy to digest, manageable pieces and action steps to move forward (and does it all with a sense of humor!) I've recommended Pamela to my friends and they've had equally powerful experiences. Thank you Pamela for all you do!" 
– Devon M., Nutritionist
"Pamela can lovingly and spiritually take people to their truth more effectively than most people available in the world. Suffice it to say she brings spiritual truth wrapped in a loving package."
– Dr. Geri W., Psychotherapist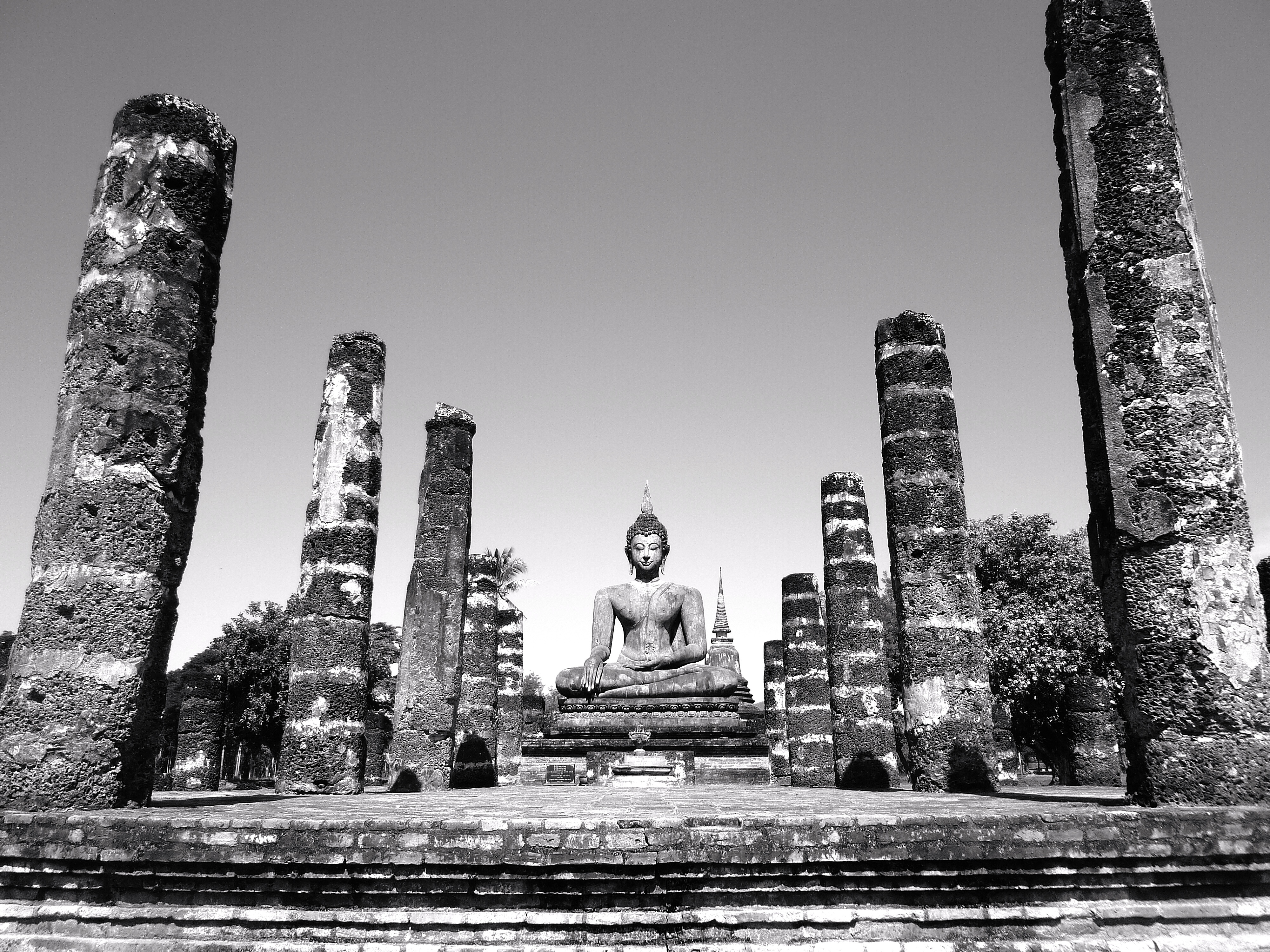 "I met Pamela about three months ago in a women's group that she is running with a group of ladies that have become very dear and close to me. Pamela has given and taught me so much about our souls work in this lifetime that I feel like a new woman. I look at life in a whole new way now and enjoy even the strangest of times. I am more aware and open to receiving and giving love. Thank you Pamela. So much love for your dedication and Amazing guidance."
– Nicole M., Actress
"Pamela Beaty is one very special, talented, gifted, beautiful, and loving souls. On many occasions, she has helped both myself and many friends find their way on the path. She had validated and opened my eyes to many life experiences with her gift. I have referred her numerous friends and clients whom all have had mind blowing encounters with her. Talk to her and if you listen and then trust yourself, you will be grateful."
– Courtney T., Stylist